Fue hair transplant New York Patient
Hair transplant in New York City is offered by many hair restoration clinics and surgeons but mostly patients cannot afford their high cost and search on internet for cheap, affordable but quality surgeons abroad. Hair loss and baldness is a common condition among male and female patients. Many people start their hair fall treatment in early twenties with medicines, tablets and lotions. Recently hair restoration doctors started PRP hair loss treatment to control hair fall, regrowth and thickening of thin hair. When all these treatments and remedies do not yield expected results and baldness progressive in Nature then people search best hair transplant in New York City but came to know prices in the range of 10,000 $ to 20,000 $ for reputed clinics and surgeons.
Best Hair Transplant doctor NYC New York
Best hair transplant doctor in New York City definitely will charge you 5.00$ to 8.00$ per graft. Such kind of doctors are assets in this field and they have years of experience, quality and research. Therefore it's obvious their hair restoration procedure will cost you 10,000$ to 20,000$. An ordinary person cannot afford such high prices doctors and start their search to find top hair restoration doctors abroad.
Mr. U. I. searched our before and after Fue hair restoration results and got online booking. He traveled all the way from New York City to Lahore Pakistan at Cosmoderma Clinic where his procedure was performed by Dr.Ahmad Chaudhry. All donor area grafts 2137 were extracted by Dr.Ahmad Chaudhry and placing was done by his experienced team. The whole procedure was performed under local anesthesia and it took 5 hours to complete.
Total Grafts = 2137
Single          = 709
Double      = 1097
Triple        = 993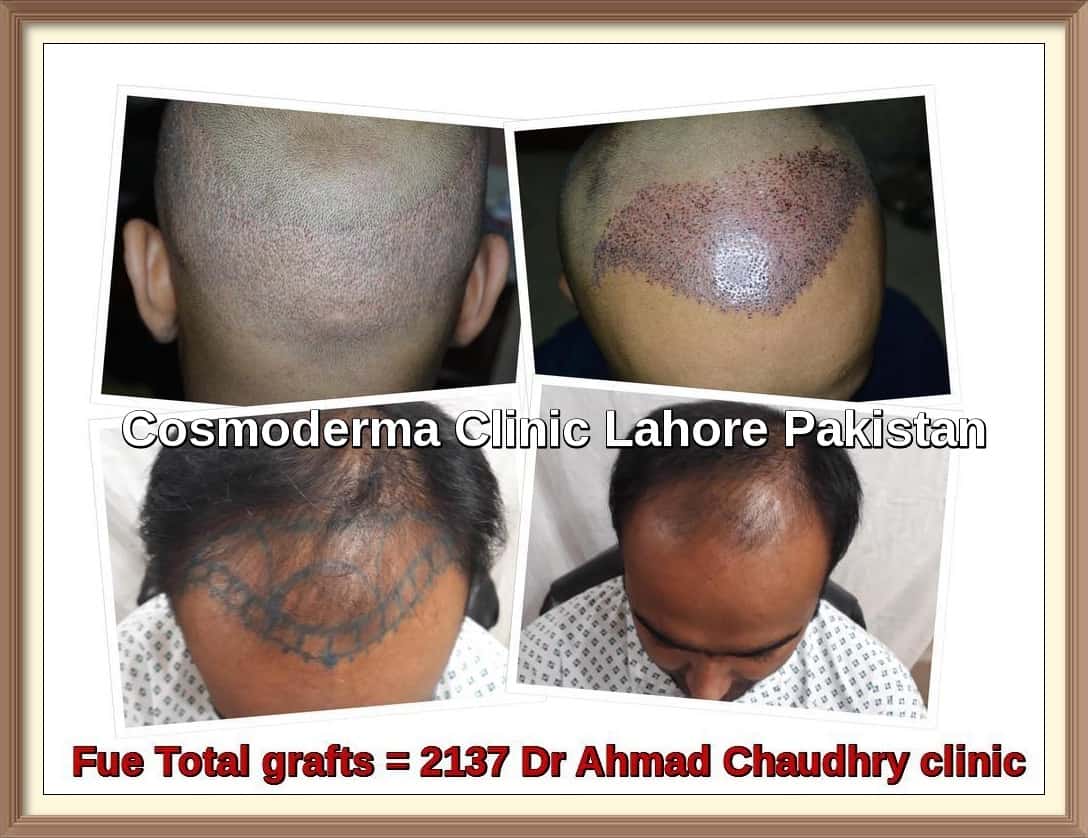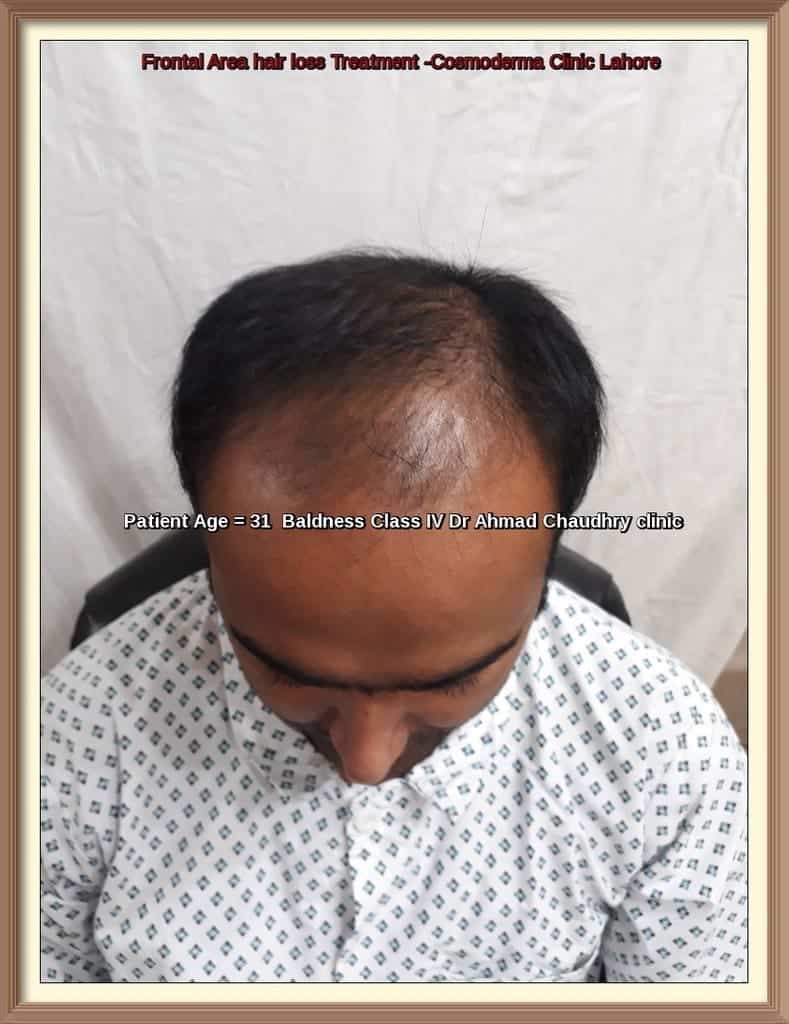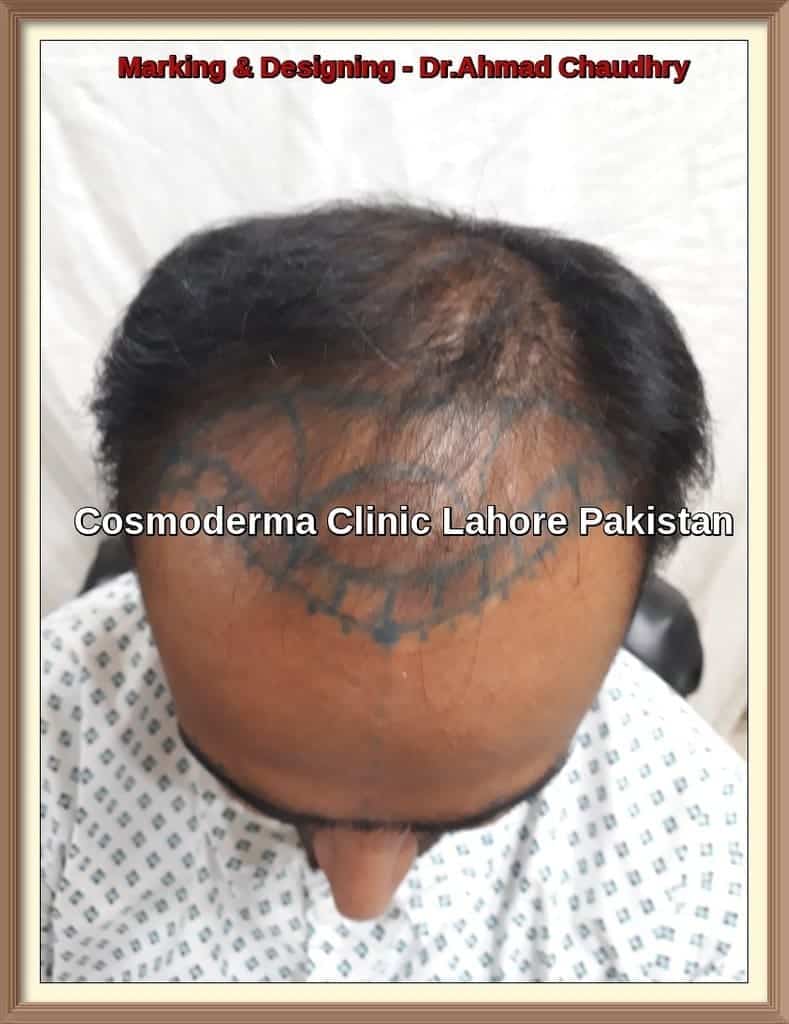 Hair Restoration clinic Contact & booking 
Cosmoderma Clinic
31 A -Ali Zeb road Block C-3
Gulberg-3 Firdous Market
Lahore Pakistan
Tel: +92-42-3587-4529
Cell:+92-333-430-9999 ( whats app)
Timing : 9.00 AM to 5 .00 pm (Mon to Sat )