Fue hair transplant Singapore patient  photos
Hair transplant in Singapore is performed by many doctors and clinics but its cost is very high when we compare to our clinic. Fue hair transplant in Singapore even more high priced than classic strip hair restoration procedure. Mr. SJ came to our clinic from Singapore for male pattern baldness. He has Norwood class 6 MPB and searched our reviews, testimonials and results online. After getting satisfaction he booked his procedure date online and traveled abroad for low cost or affordable follicular unit extraction procedure. As donor area of Mr.SJ was not excellent so it was planned to treat his baldness into two stages. Second procedure for crown or vertex area will be performed after one year. Below are his before ,during and post op photos. The whole Fue procedure was performed by Dr.Ahmad Chaudhry on 05th Jan 2017.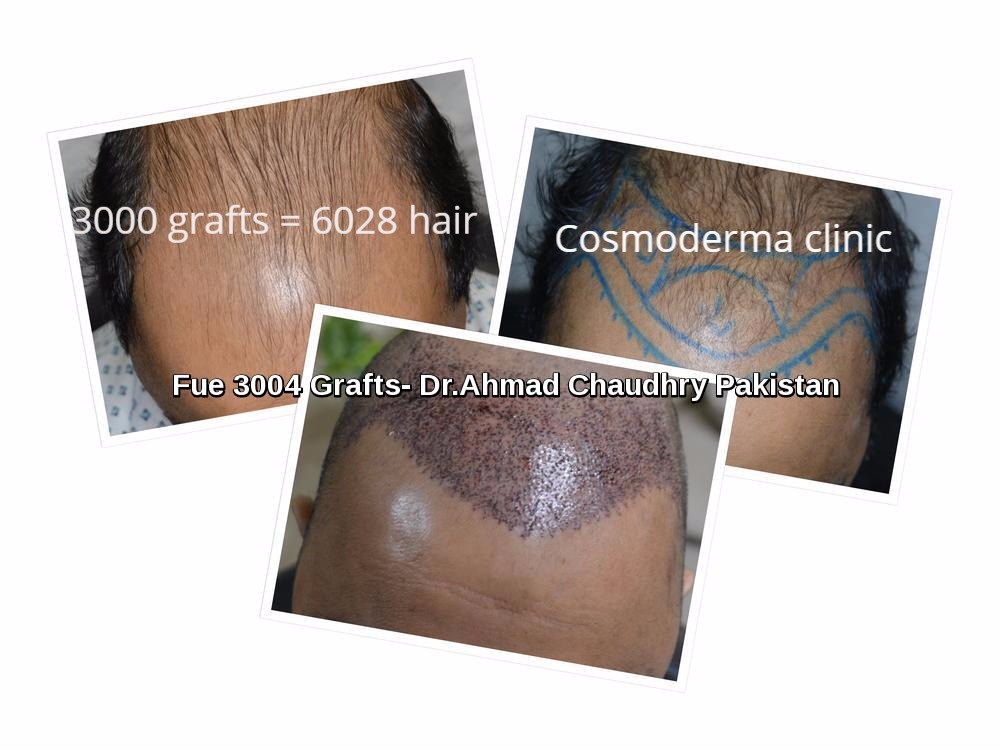 Why Follicular unit extraction preferred technique
Follicular unit extraction is a preferred method over classic hair restoration surgery due to number of reasons:-
Less pain and discomfort as compare to strip surgery
No linear scar in the donor area so one may trim hair short after fue procedure.
More number of grafts can be harvested in FUE procedure due to wide donor area in the scalp.
Body hair can be used in Follicular unit extraction method.
Tiny punches or 1.00 mm or 0.9 mm are used to extract from donor area and practically no visibility of scar after few days.
Fue results are equal to strip hair restoration surgery provided doctor or surgeon should be expert and has enough skill and experience.
Fue hair transplant Cost in Singapore
Fue procedure cost in Singapore is high and one of major reason people choose our clinic and travel to us for affordable and cheap fue procedure. Patients can get mega session of 3000 to 4000 grafts in single session as Dr.Ahmad Chaudhry an experienced and highly skilled surgeon.